The Samade on the Beach is a small hotel with beautiful accommodations, located in an ideal setting overlooking Aitutaki Lagoon. This affordable boutique resort offers private bungalows for couples or families looking to enjoy their own romantic holiday away from everyone else!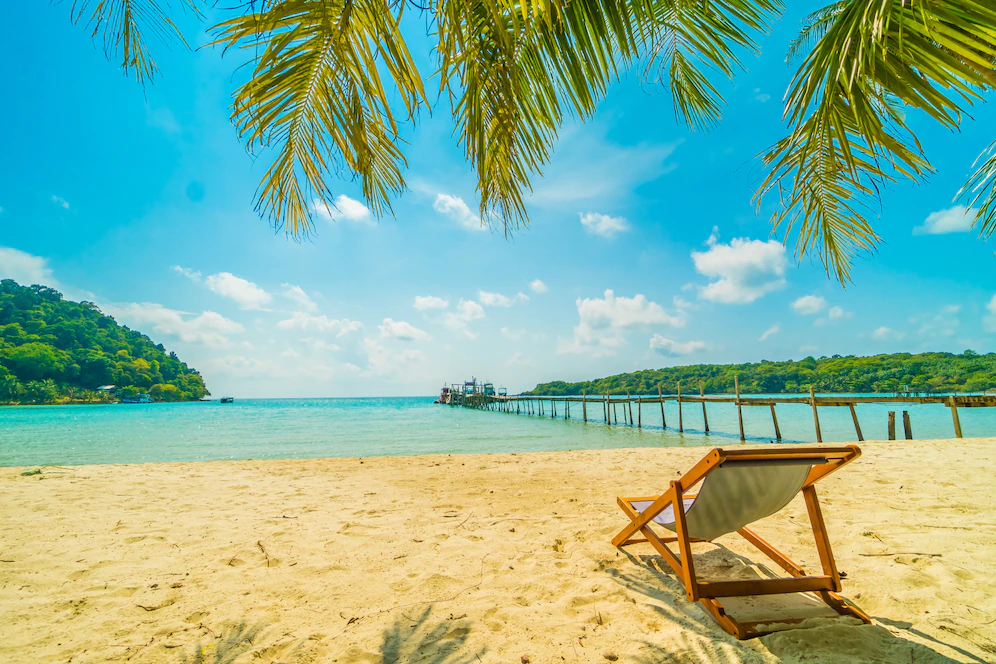 Samade on Beach is a serene getaway located at the edge of Ootu Point, overlooking an unforgettable lagoon. With one foot in nature and beauty all around you will be hard-pressed to find anything that could possibly disrupt your relaxation here! The resort has both white sand beaches perfect for swimming or water activities as well delicious food options with breathtaking views–including cruises past famous motus like One Foot Island just 10 minutes away from Rarotonga's airport (10 daily flights).
Aitutaki Village offers guests its "best value" accommodations which includes private double rooms starting under $90 per night USD ; luxurious spa suites starting under 450 dollars !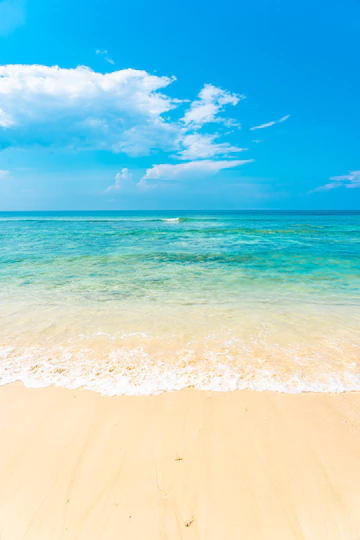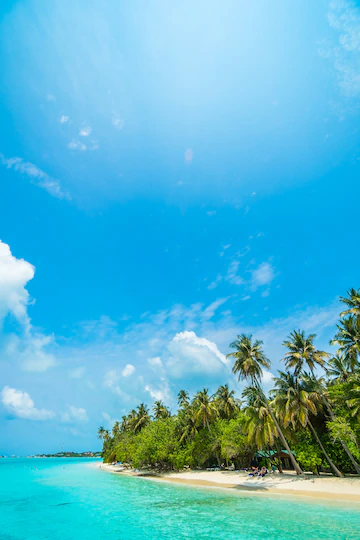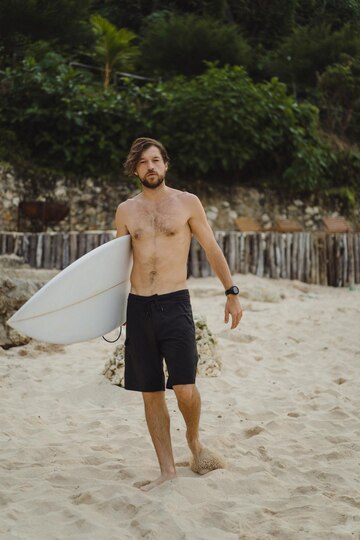 With its beautiful lagoon and ocean views, the Polynesian-style One Foot Island Restaurant is a perfect getaway for any couple looking to relax on an island escape. The restaurant offers breakfast, lunch or dinner as well as special evening meals like weddings that can be hosted here! You'll also have access to all of your needs while staying at Samade Beach; including complimentary airport meet 'n' greet services ( round trip transfers ), flower garland , orientation class teaches how do things differently than back home and then there's always juice from tropical fruits grown right outside doorsteps during.
ACCOMMODATION SPECIALS & HOLIDAY PACKAGES :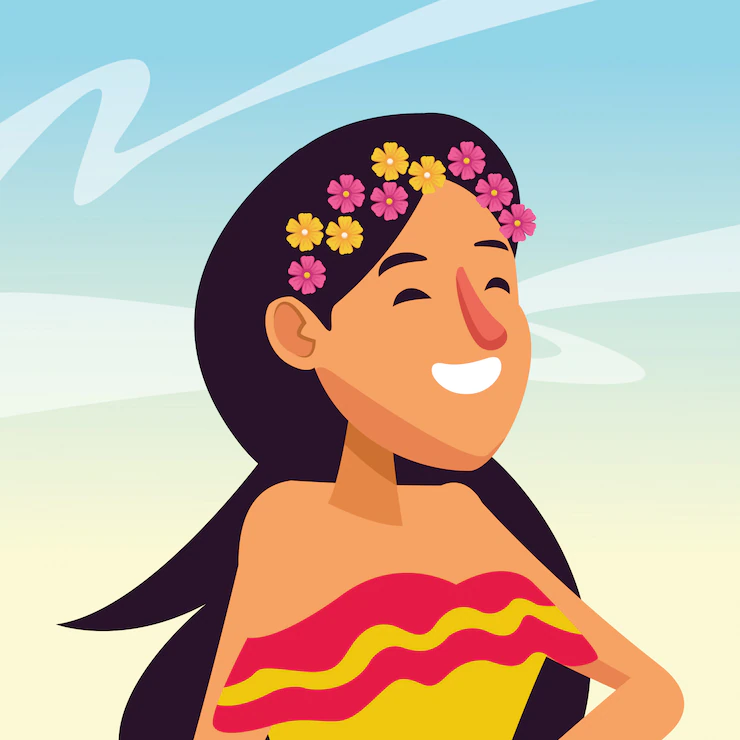 FREE RETURN AIRPORT TRANSFERS
MEET AND GREET AT SAMADE AIRPORT WITH FLOWER LEI
RETURN TRANSFERS BY ROAD TO SAMADE BEACH
VALID TO MARCH 2022