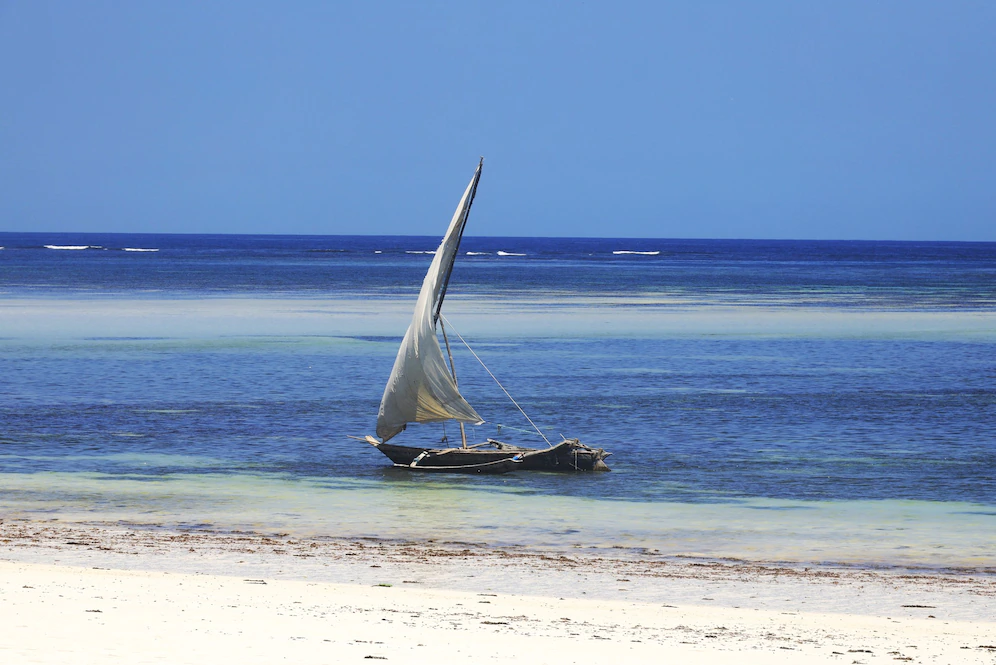 One Foot Island Wedding
This 40-minute boat ride from Samade Beach will take you to a stunning, secluded island that is home for many types of birds and animals.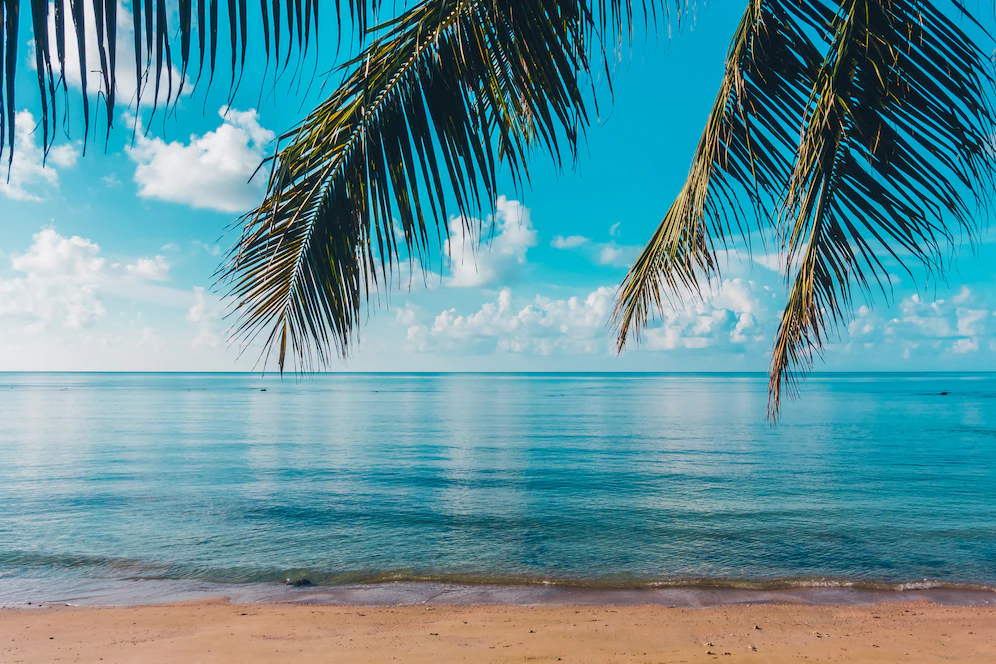 Lagoon Sandbar Wedding
Imagine yourself and your partner smiling as you stand on a sandbar surrounded by water, with One Foot island as the backdrop. The tide is low; it's time for some romantic beach ceremony!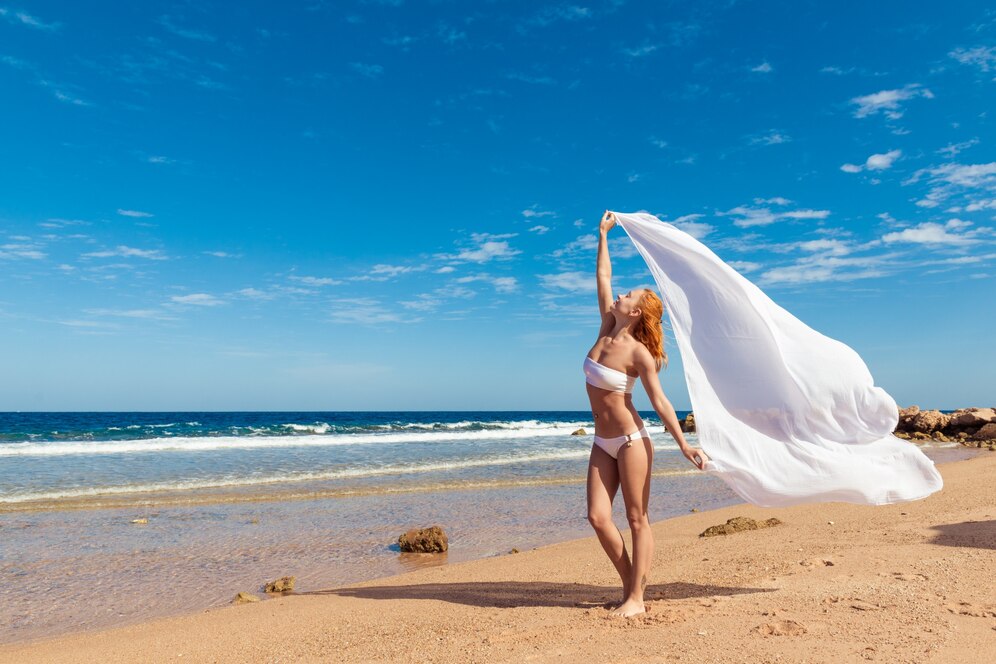 Uninhabited Motu Wedding
If you're looking for an intimate, couples-only getaway that's away from the hustle and bustles of everyday life then look no further than Motu Ee. This small beach is just a short boat ride across water where lovers can enjoy their time together without interruption or interference!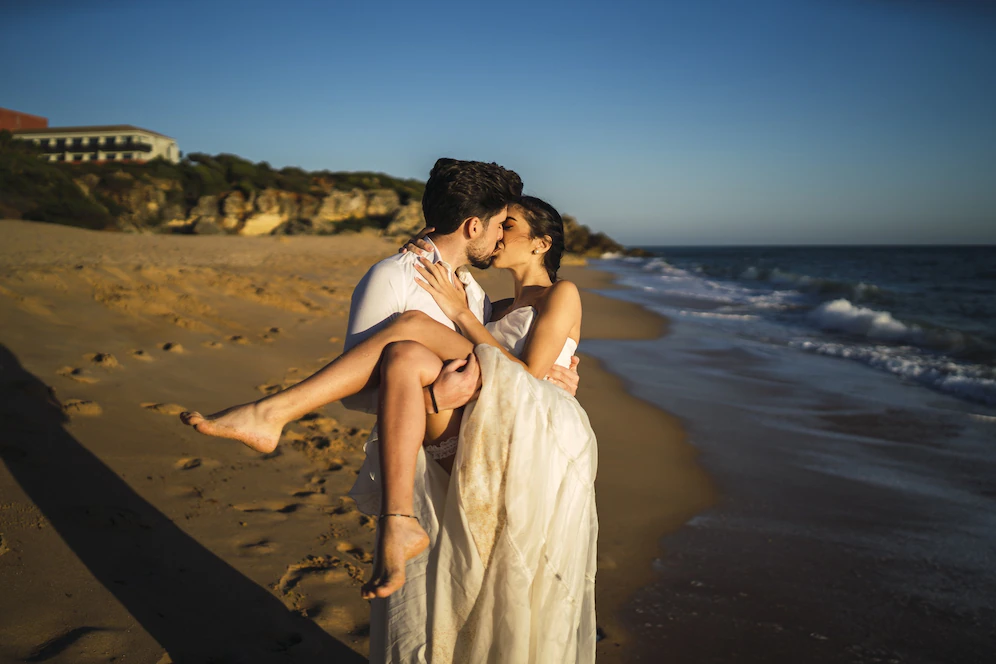 Wedding Inclusions:
Experience a lifetime of happiness with Samade Beach's elegant, tropical wedding packages. The application process is easy and you'll be on your way to happily married bliss in no time!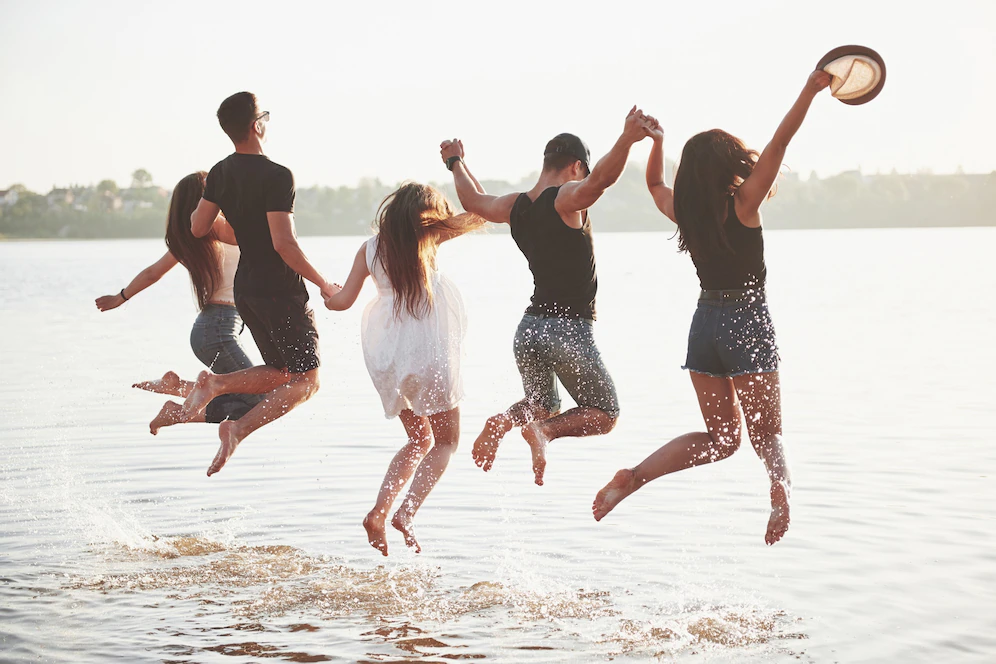 Wedding Extras:
Our team can provide a wide range of services from flowers to entertainment. We're experienced in organizing weddings and other events, so contact us today for more information about what we offer!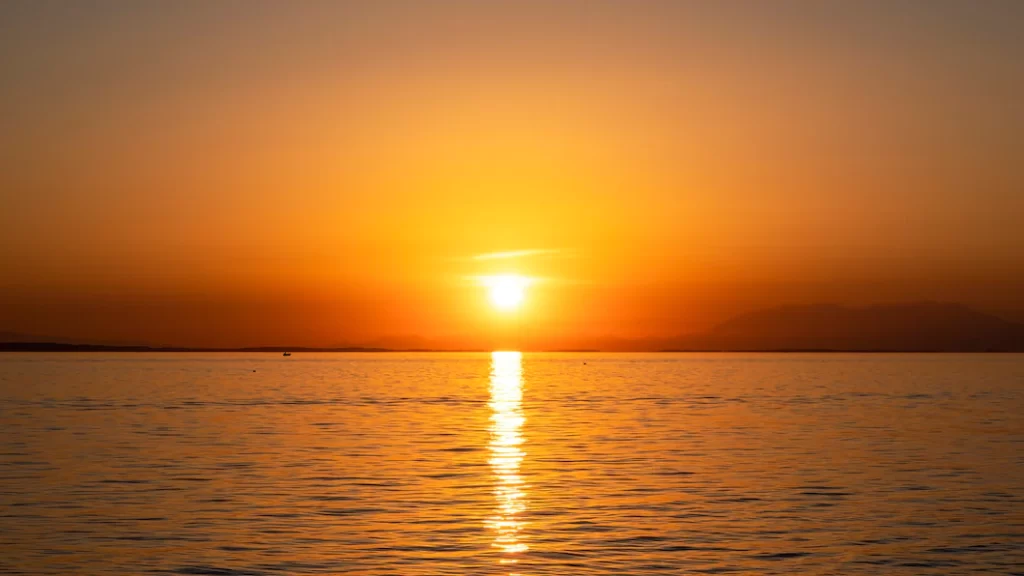 Reception Dinners:
Private romantic dinners with 3-course reception and dance troupe entertainment. Wedding cakes to celebrate your big day!